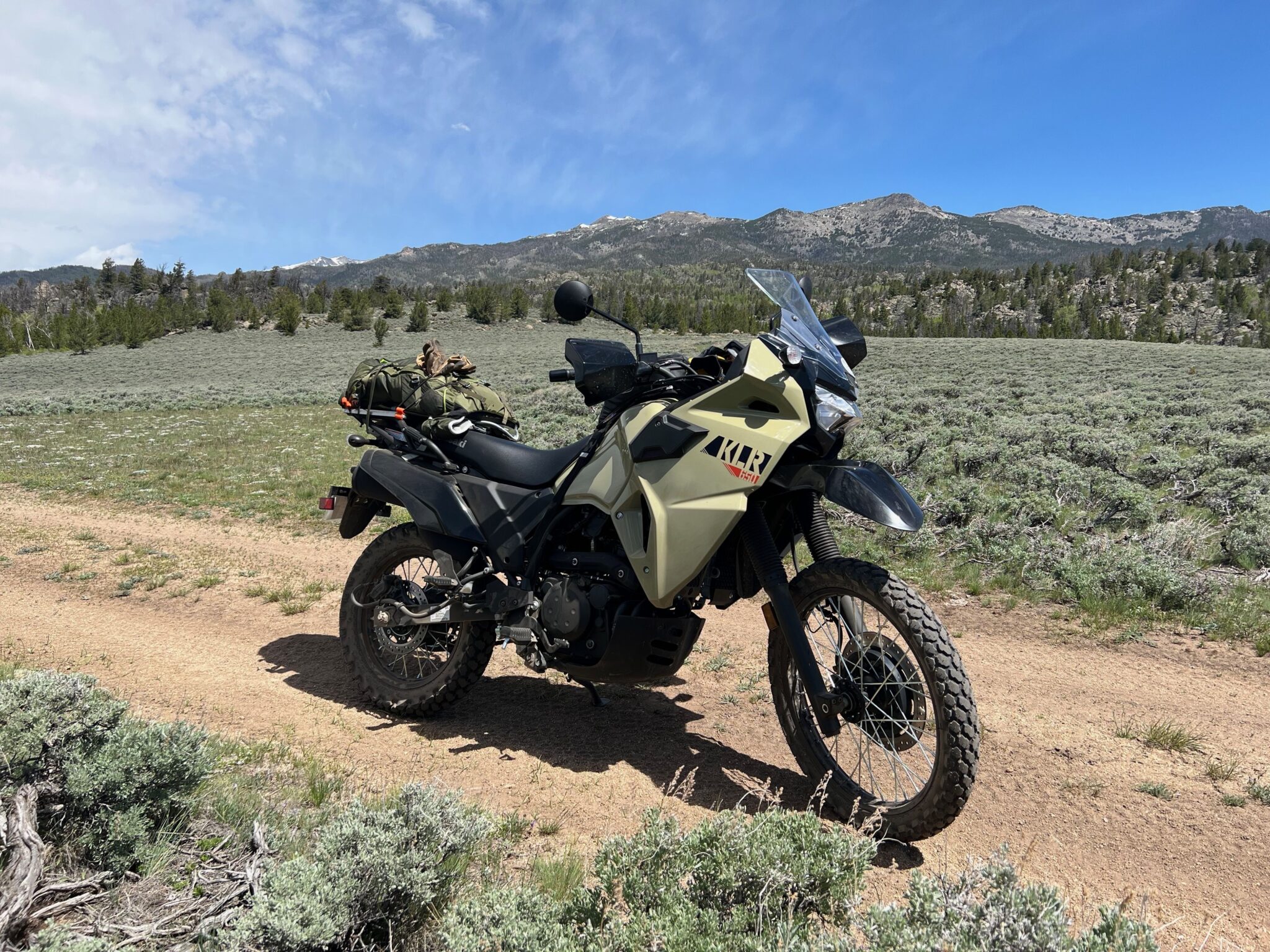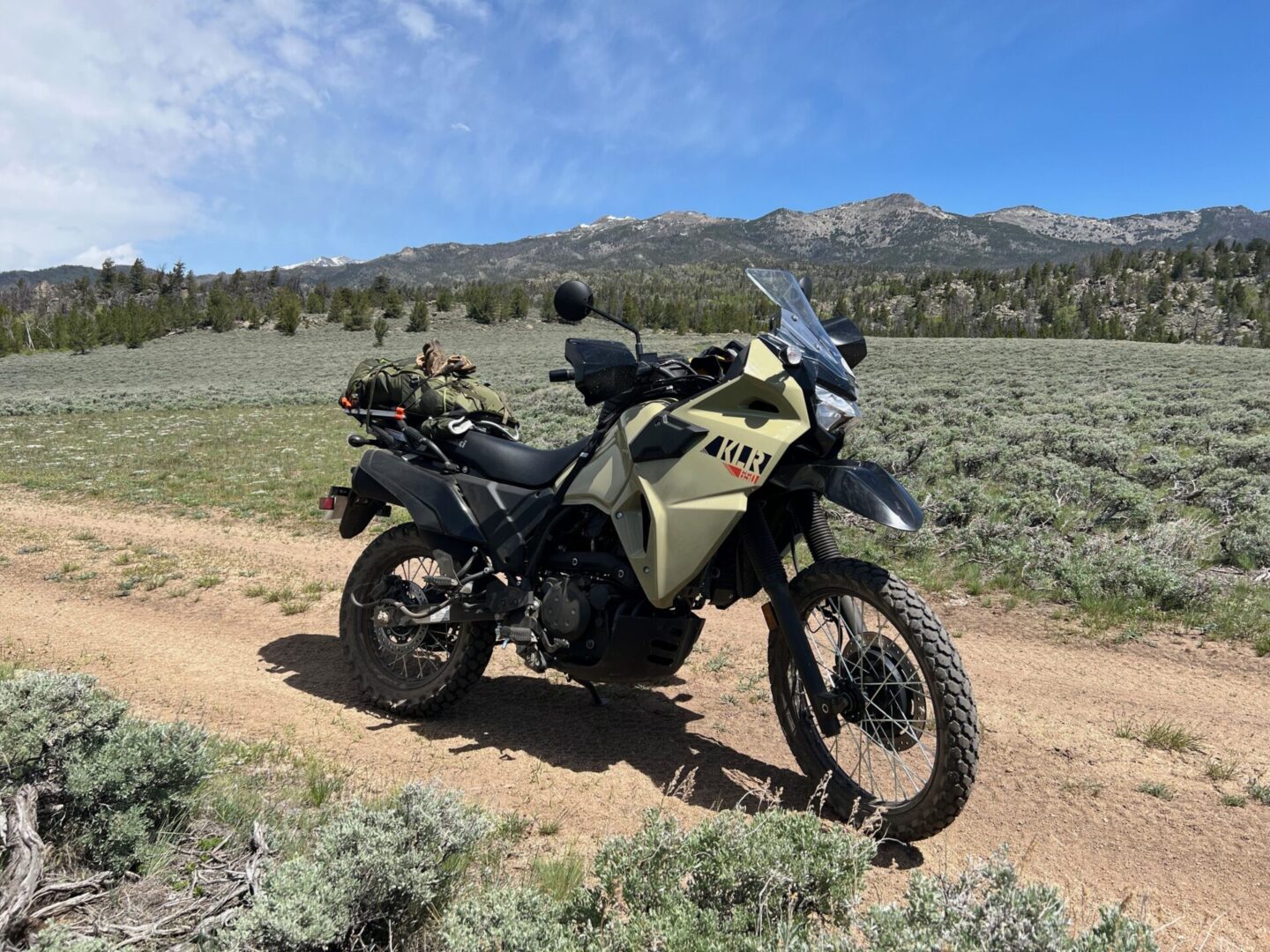 Wyoming is a riders dream
Wyoming is a rider's dream, endless miles of two track and now the Wyoming Backcountry Discovery Route.
Moto Wyoming is located in Lander, in the heart of the best Wyoming has to offer. We are located on Sinks Canyon Road which is on the Wyoming BDR route. Lander is the biggest town on the WY BDR, offering all the services and amenities a rider wants and is about the halfway point on the WY BDR. This has made Lander a natural stopover for riders to stay a day or two, rest and refit for the remainder of the ride. 
In addition to the BDR Lander is a great place to start a custom adventure in the stunning landscape of western Wyoming. We are nestled in the southern end of the Wind River mountain range and have great adventure routes through the northern Red Dessert and all the major mountain ranges of western Wyoming. We're pretty close to Grand Teton and Yellowstone National Parks as well.
Moto Wyoming is here to assist riders any way we can. I hope we can rent you a bike and help you live your adventure on two wheels. Riding bikes is the focus but if you are interested in fly fishing, hiking, mountain biking, riding horses, or any other outdoor pursuits we can help with that too. There is so much to do in and around Lander that we we can round out a custom tour with some great outdoor activitie
Get in touch with me for more information about my motorcycle rentals and custom tour services. I'm happy to answer your questions and get started designing a custom motorcycle adventure for you.