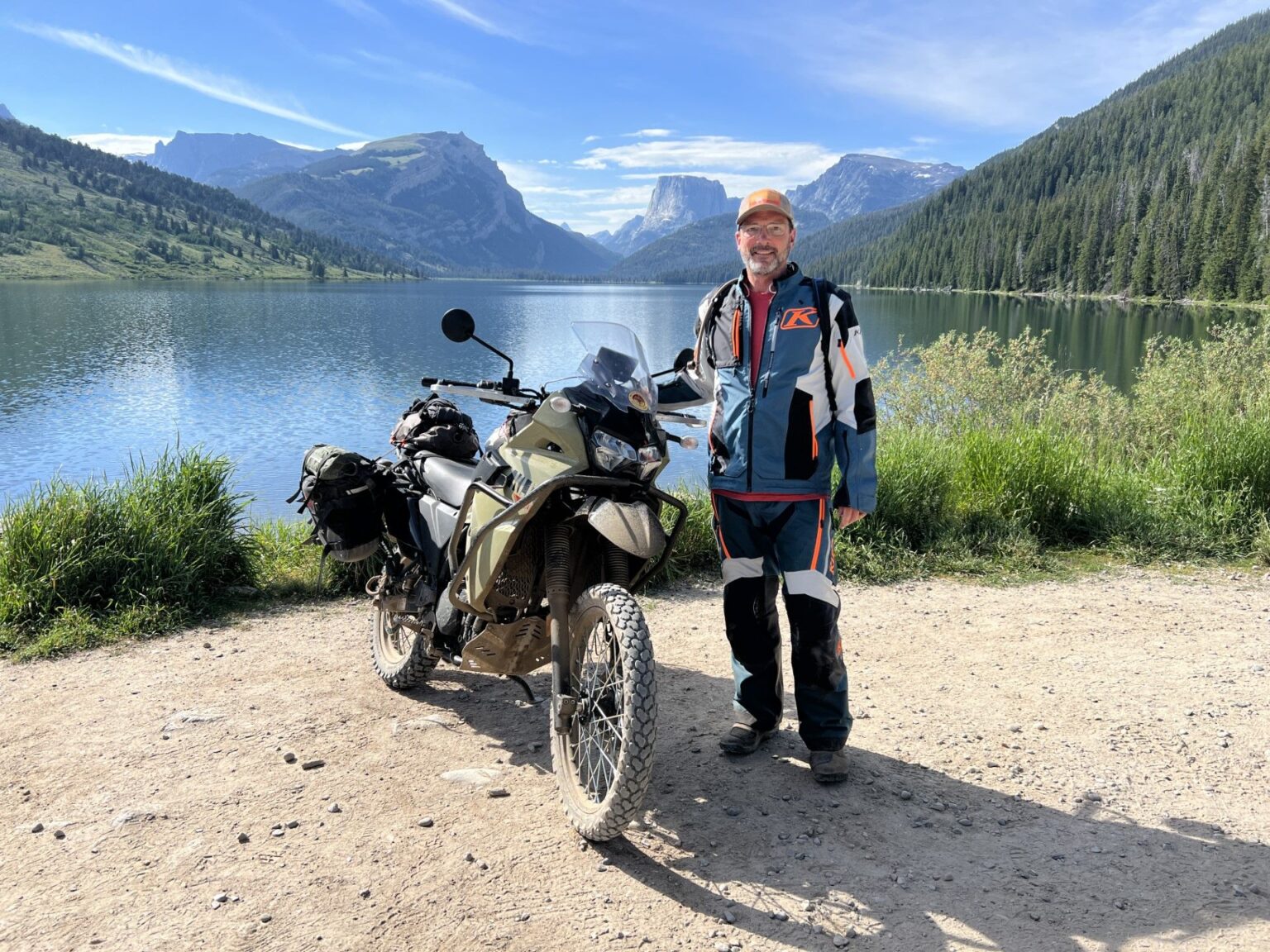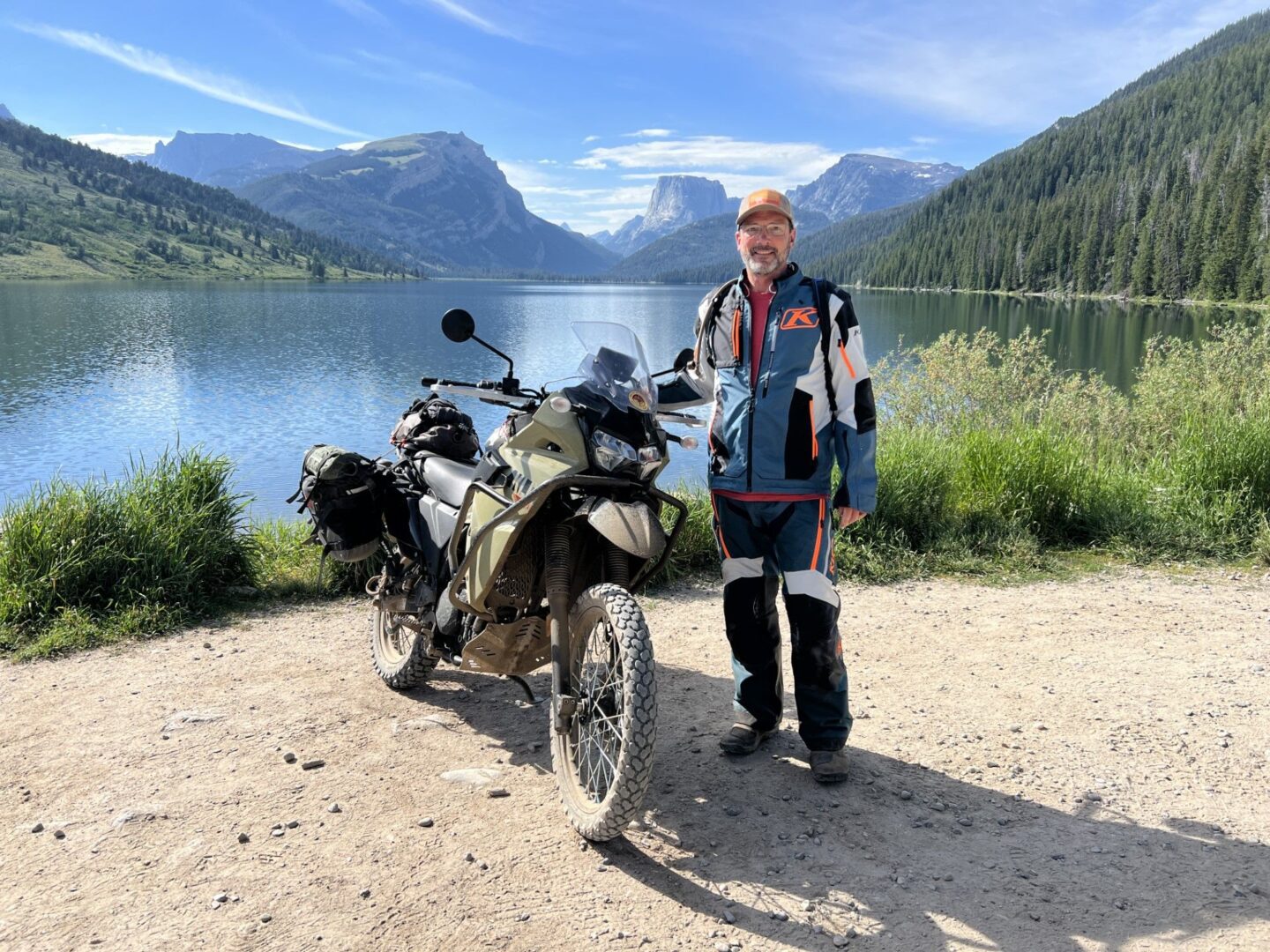 A hard working motorcycle rental and guided tour company
Moto Wyoming
Moto Wyoming is a small rental and tour company with a big dream. Based in Lander Wyoming I started Moto Wyoming as a way to support the new Wyoming Backcountry Discovery route and share all the incredible riding around western Wyoming.
Whether you are planning to ride the Wyoming BDR or want to plan a custom route to see the best western Wyoming has to offer I can help make that vision a reality.
I'd Love To Hear From You
For any questions or concerns, get in touch with me today. You can rely on me to provide you with the answers you need. I look forward to helping you have an unforgettable adventure on the backroads of the Cowboy State.