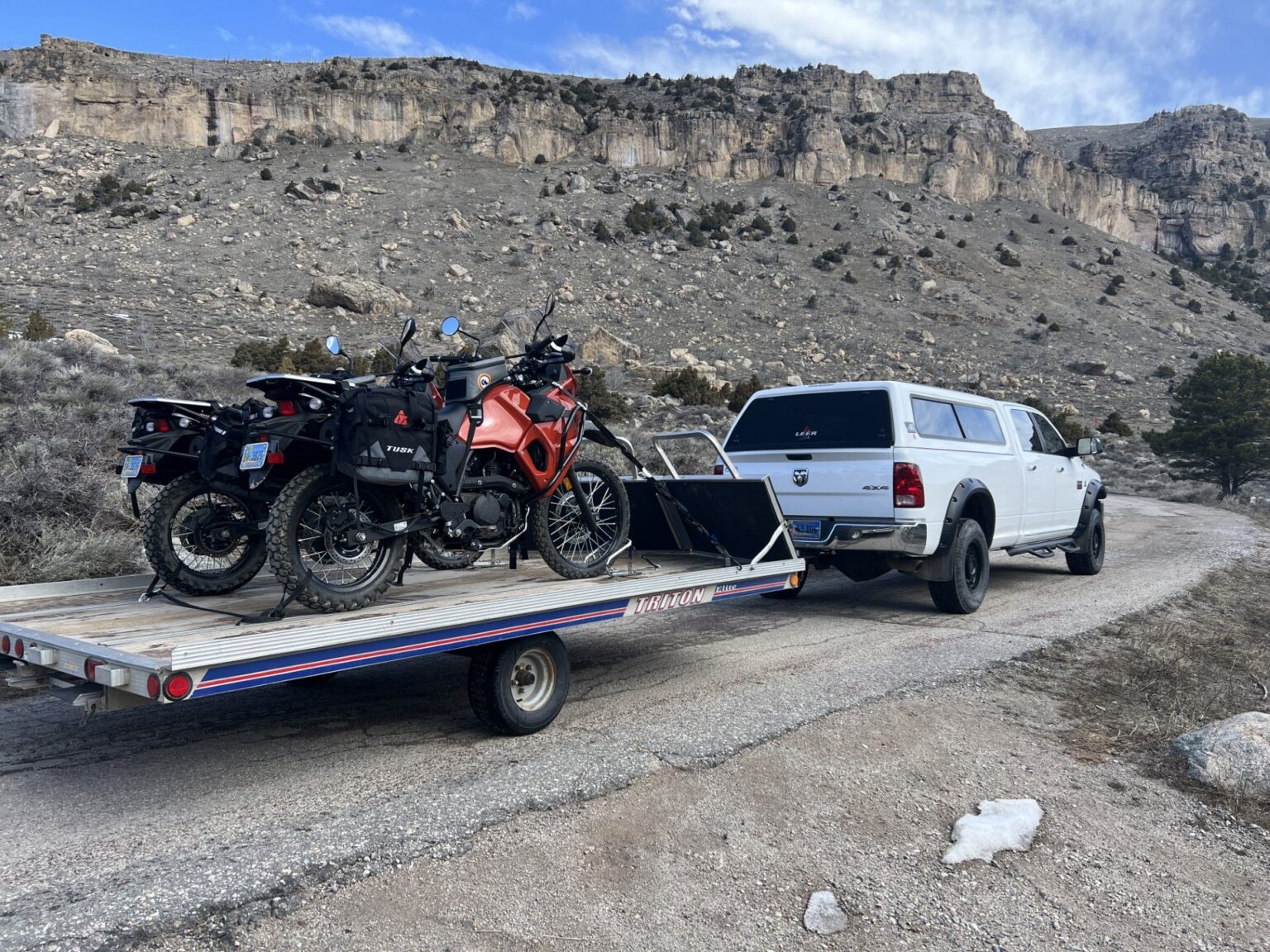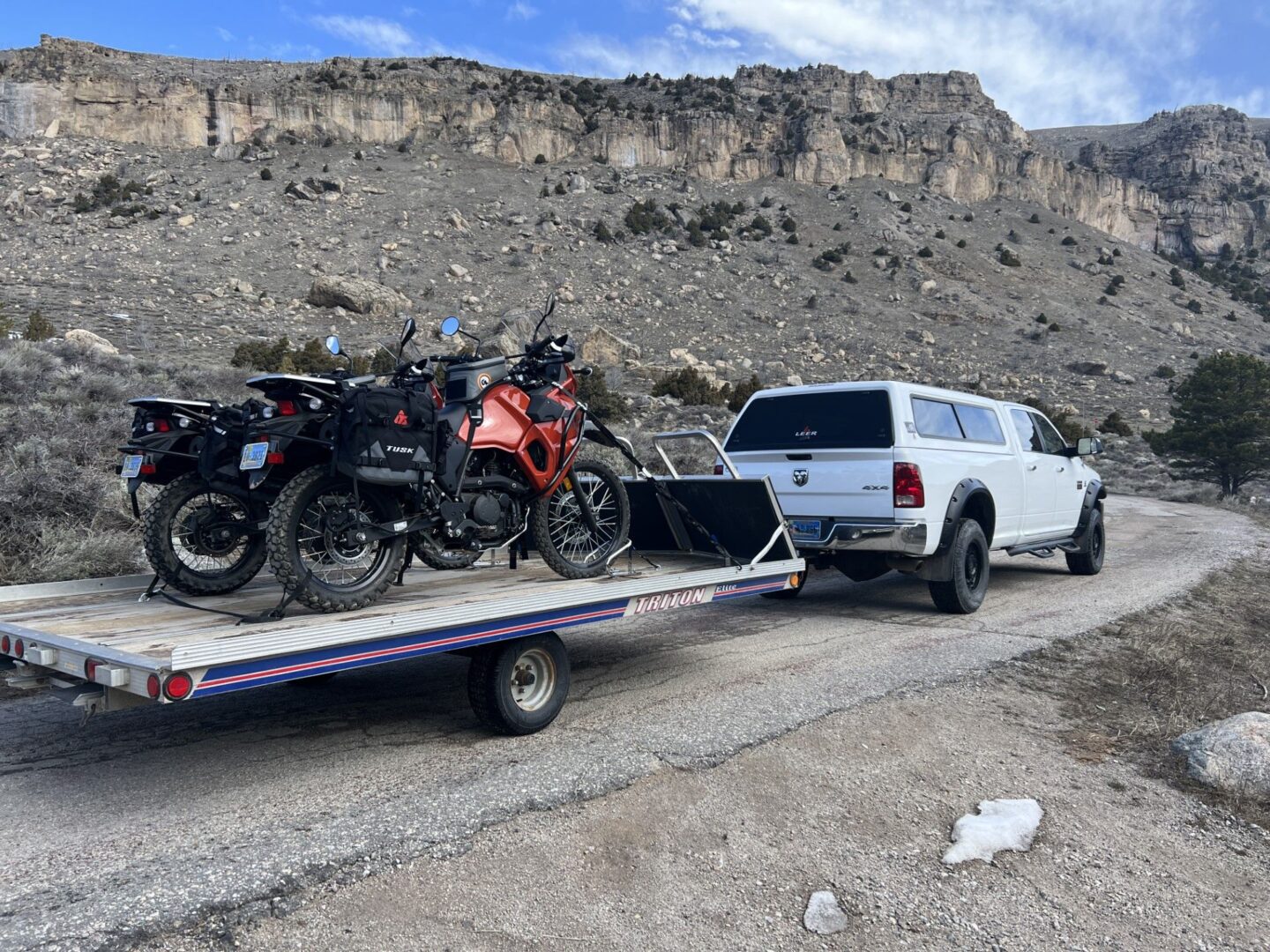 Taking Care of the Logistic Support
For Your Motorcycle Adventure
Logistics are usually the hardest part of any adventure and it takes the most time. One of my main goals and motivations for starting Moto Wyoming was to try and meet riders where they need to be. Wyoming is big and remote, it's not always easy to get from point A to point B.
I can advise on the best airport to fly into, then help arrange transportation to get you to Lander. If needed I can transport the bikes to meet you at the start of your ride, and pick the bikes up. It is my mission to make your adventure a reality with my knowledge of the region and flexibility to build the experience you are looking for.
Moto Wyoming is more than just a business to me, I'm looking to build relationships and stories.
Custom service and logistics are what set us apart so call or email me and we can get started working on a plan that works for you and your adventure.
Get in touch with me today to discuss your dream motorcycle adventure in the Big Wyoming. I am always ready to address your questions and concerns.