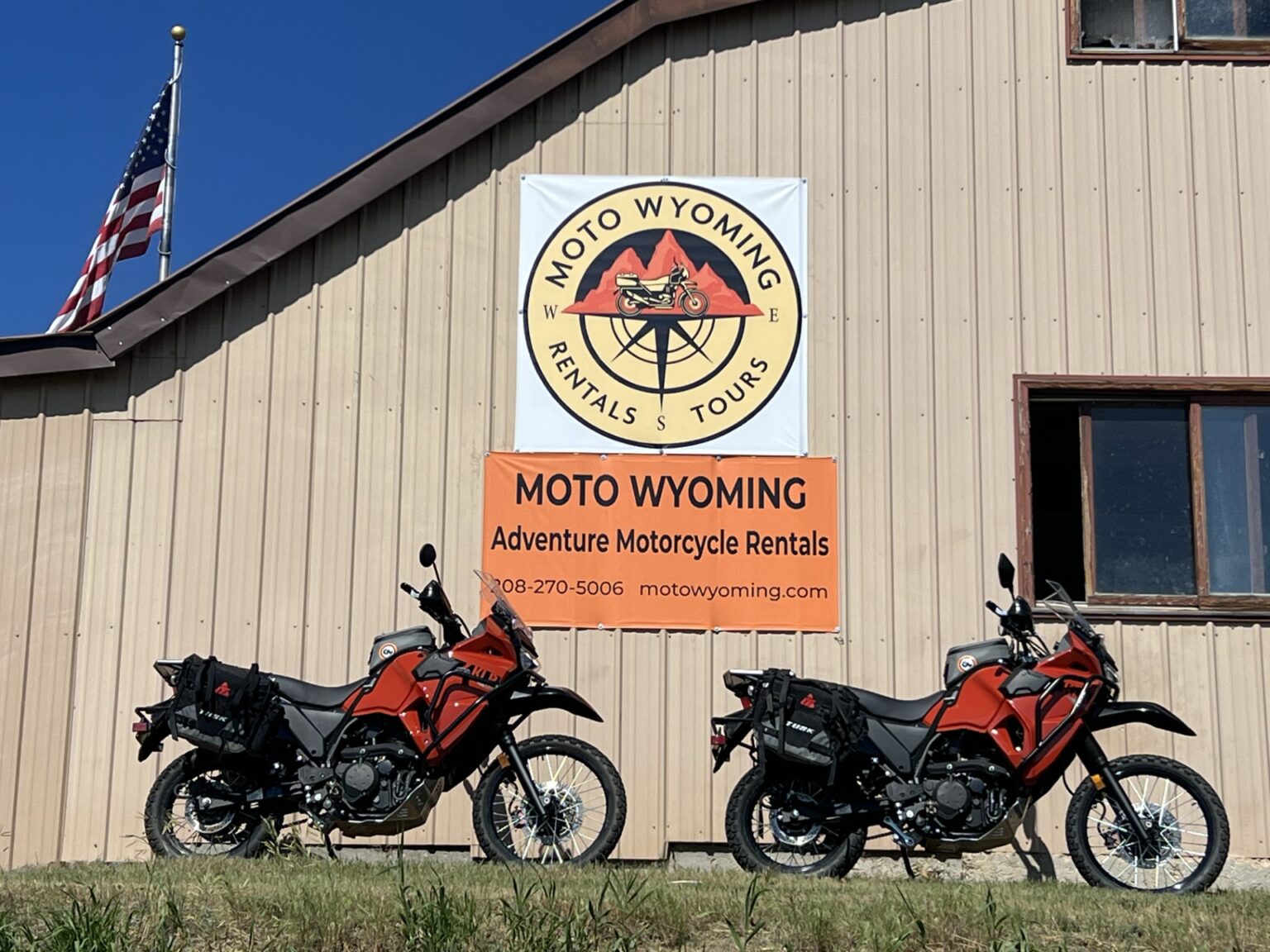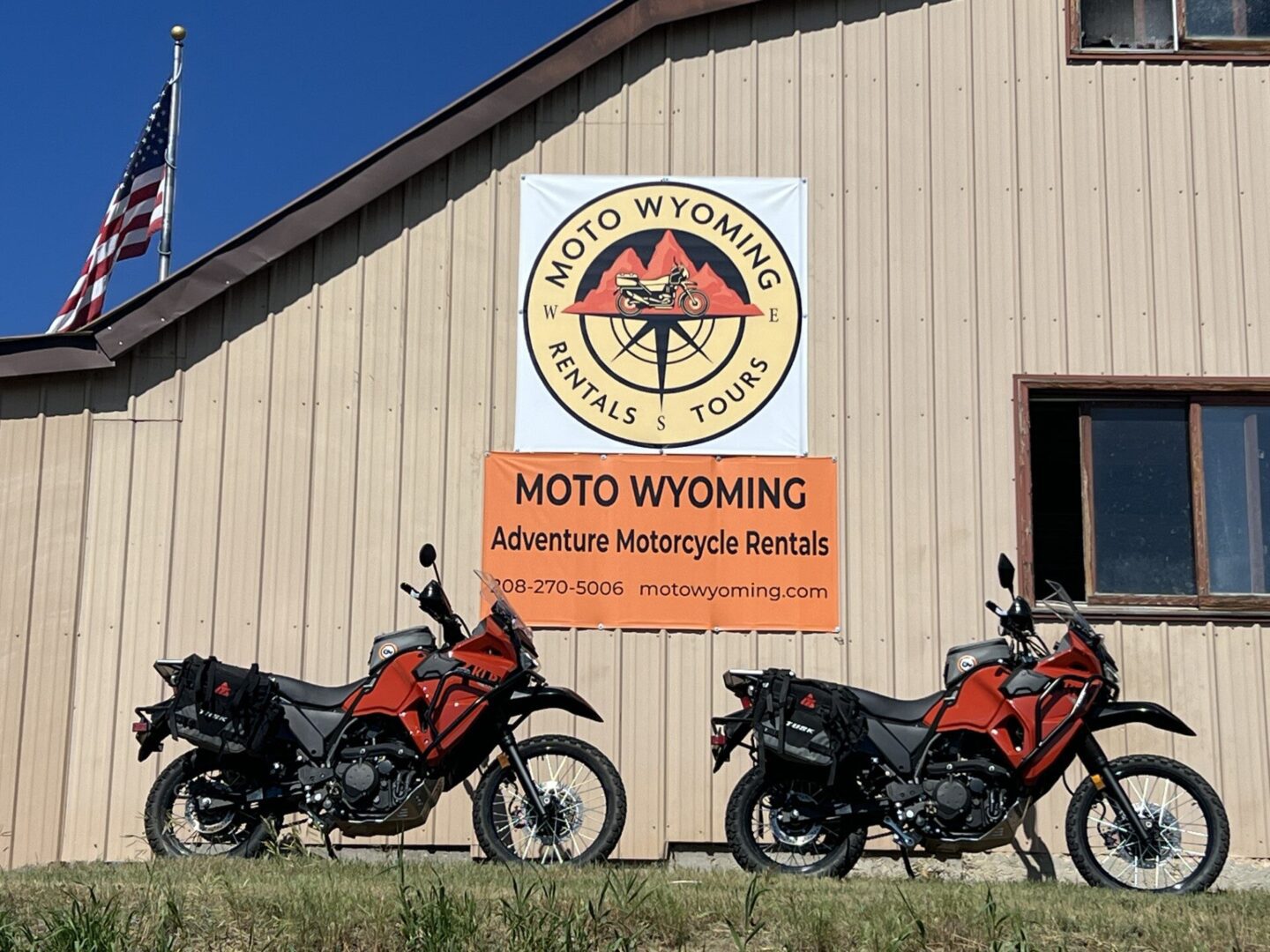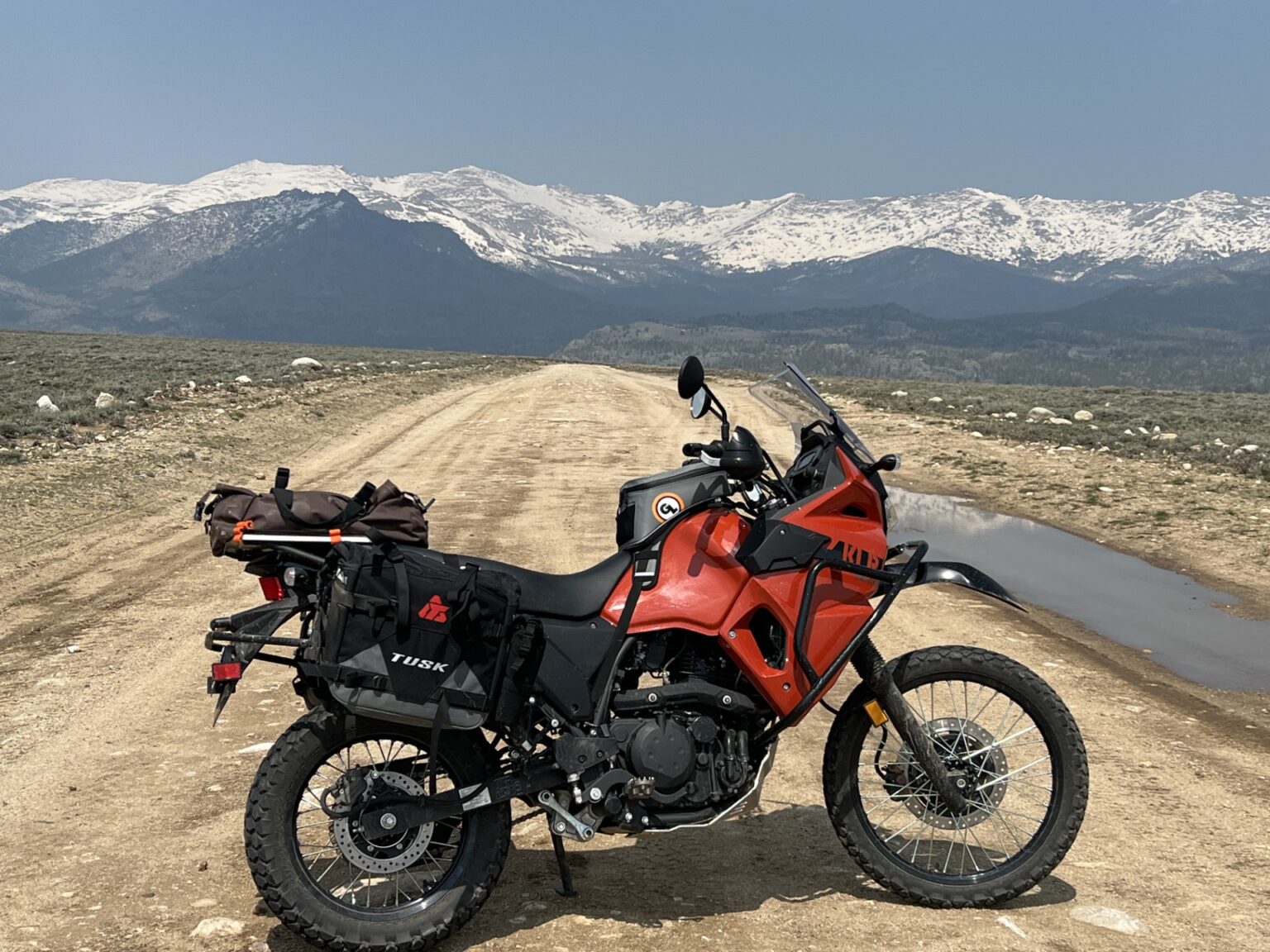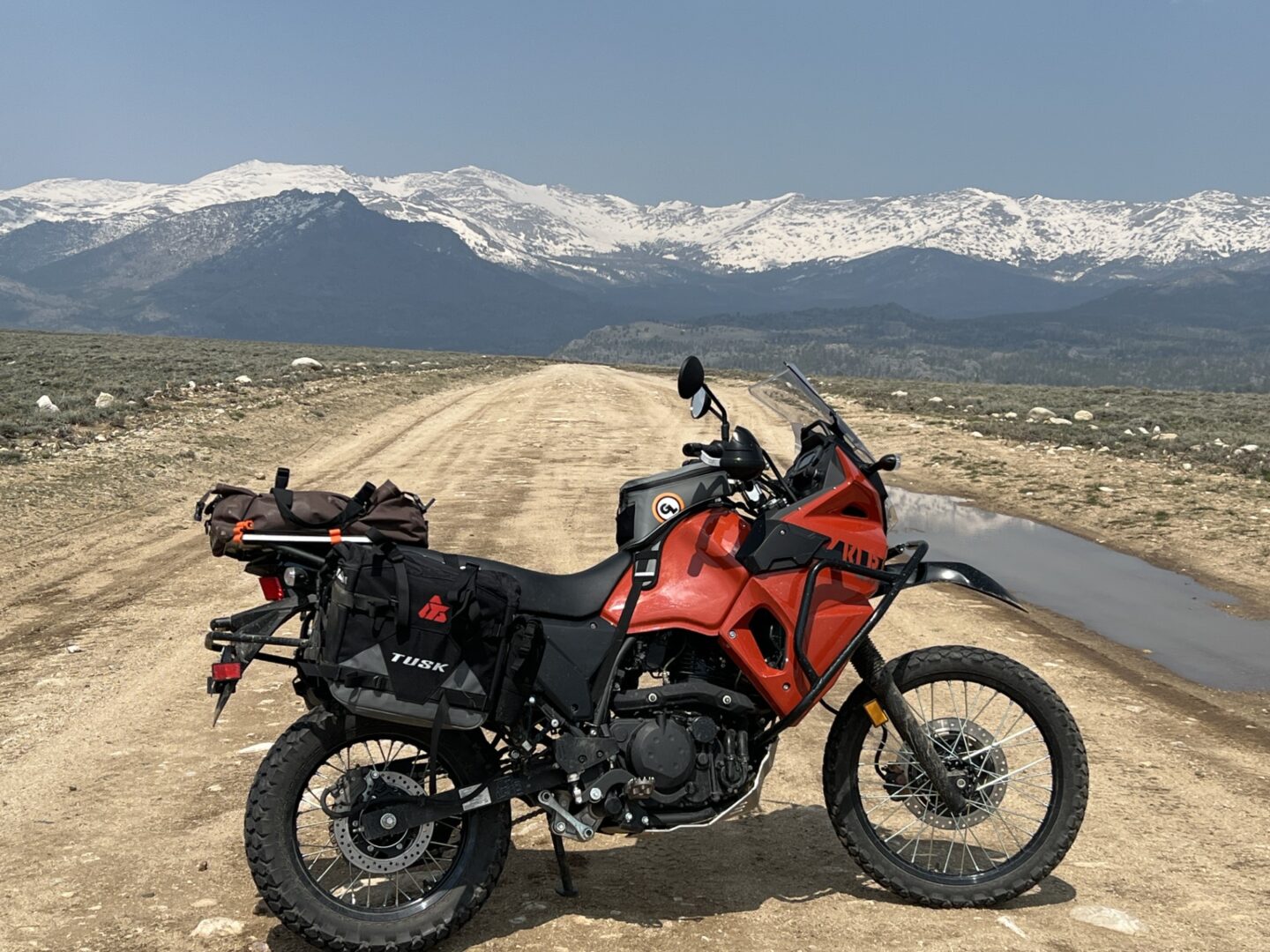 Check Out My
Adventure Bike Rentals
Bike Rental
The bike is $200 per day plus tax. This is fully outfitted just like the pics. A security deposit is required.
Riders must be at least 25 years old and have a valid driver's license with a motorcycle endorsement. Anyone under 25 is case by case basis.
Riders must purchase a daily insurance addendum from MBA insurance, this is done online and cost is $15/day for the basic policy. There is an upgraded policy for $25/day.
Logistics Services
If you want me to meet you with the bikes or pick the bikes up at a location other than Lander the cost will be determined by location, distance, trucks and trailers, etc. I am happy to provide this service for an additional cost.
The same goes for airport pickup/drop-off and rental car shuttle.
Additional Equipment and Gear
Sleeping bags, tents, jet boils, and other related camping equipment can be worked out case by case.
I can help you out with fishing rods, fly rods, lures and flies.
I will have tool kits and flat kits for rent.
Right now I don't have riding gear and helmets for rent. Maybe in the future, but for now plan on bringing your own helmet, riding clothes, gloves and boots. The weather in Wyoming is unpredictable, be prepared for cold and all types of precipitation, even in the heart of summer.